When you give to Ability New Brunswick, you're helping to empower the independence of your neighbours, friends and family members living with a mobility disability.
Monthly donors are the best kind! You enable us to have predictable funding to support our work.
Ability NB's services are always free of charge, which is why we rely on donations from people like you to fuel our work.
Remember or acknowledge a loved one.
Remember us in your will
For help in preparing your gift, please consult your legal advisor and/or financial planner. Bring the following information to your appointment:
Legal Name: Ability New Brunswick Inc.
Charitable Registration Number: 118835073 RR 0001
Address: 440 Wilsey Road, Suite 102 Fredericton, NB E3B 7G5
Contact: Director of Development, Ability New Brunswick
1-866-462-9555 | info@abilitynb.ca
Donate a Car makes car donations simple for both you, and the charity you love. They make used car donations, car removal, car recycling, or simply junking a car an easy process for you. They are honored to manage every donation made, and are committed to providing exceptional customer service every step of the way.
Host a fundraising event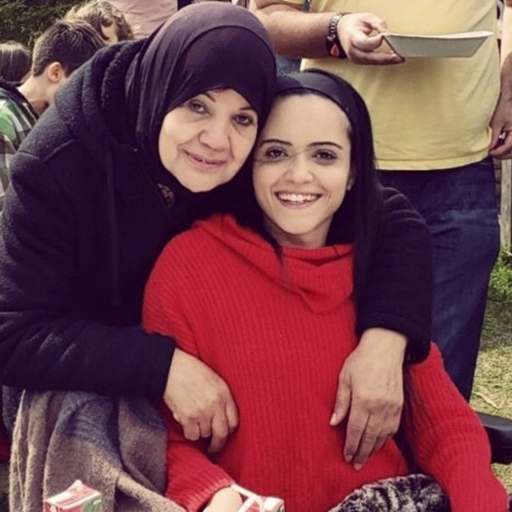 Here are a few ideas of ways you could help fundraise:
Create a dress-down fund at work
Buy or get a prize donated for a raffle
Company picnic or bake sale
Company bingo
Fitness challenge
Host a birthday fundraiser on Facebook
These are just a few ideas to get you started. Ability New Brunswick asks that you please contact us before getting started. That way we can help promote your event or initiative and ensure you have the necessary branding materials. Please contact, Director of Development, at 1-866-462-9555 or info@abilitynb.ca.
Spread the word – if you know anyone who could benefit from our programs, don't hesitate to refer them to us. Call us toll-free at 1-866-462-9555, to find out more!
For more information about how you can make a strategic gift to support our work, please contact, Director of Development, at 1-866-462-9555 or info@abilitynb.ca.