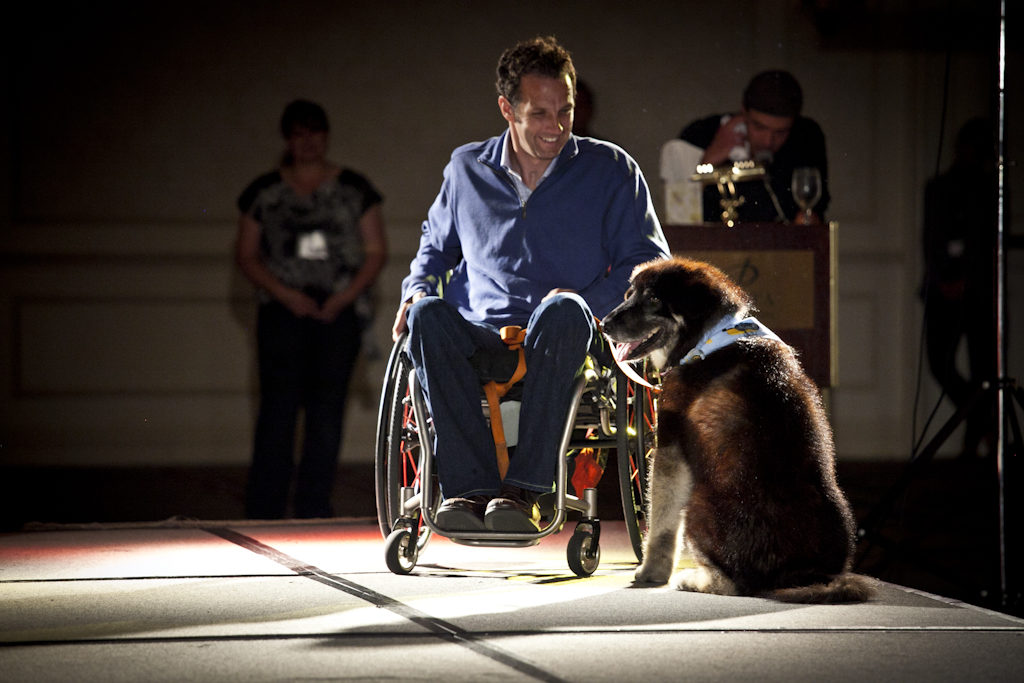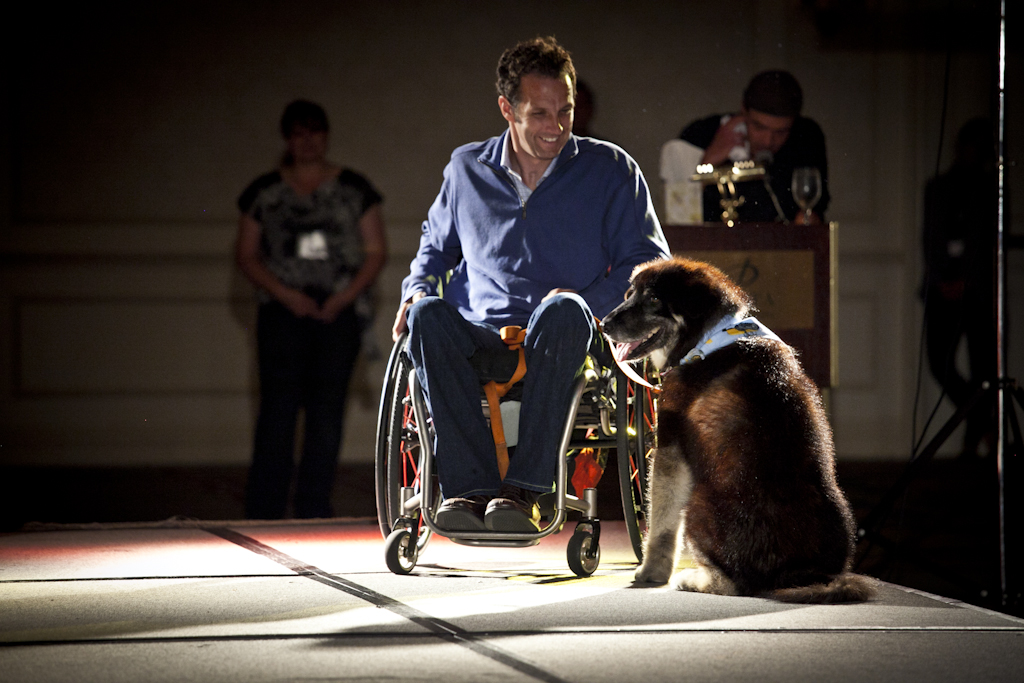 "You are the only person on earth who can use your ability."

– Zig Ziglar
The sudden reality of a spinal cord injury or the onset of any mobility disability can be frightening and overwhelming. With determination and with the right supports, we can help people navigate the community in new ways, become as independent as possible, and rediscover all that life has to offer.
Our History
Our roots come from the Canadian Paraplegic Association (CPA). The CPA was founded in 1945 by John Counsell – who was injured by a bullet to the spine. Counsell and other WWII veterans with spinal cord injuries were determined not to spend their life in hospital. Their efforts resulted in improved medical and rehabilitation services, better pensions and increased awareness of their abilities and potential.
In 1952, the Atlantic Division was created and it eventually grew into four organizations. The CPA NB was formed in 1956 and incorporated in 1990. In 2011, we changed our name and rebranded to Ability NB to better reflect the people we represent. Ability NB is an autonomous, community-based, provincial non-profit organization governed by a volunteer Board of Directors.